The Village Wisewoman
Helping you navigate your chronic illness and journey to greater wellness.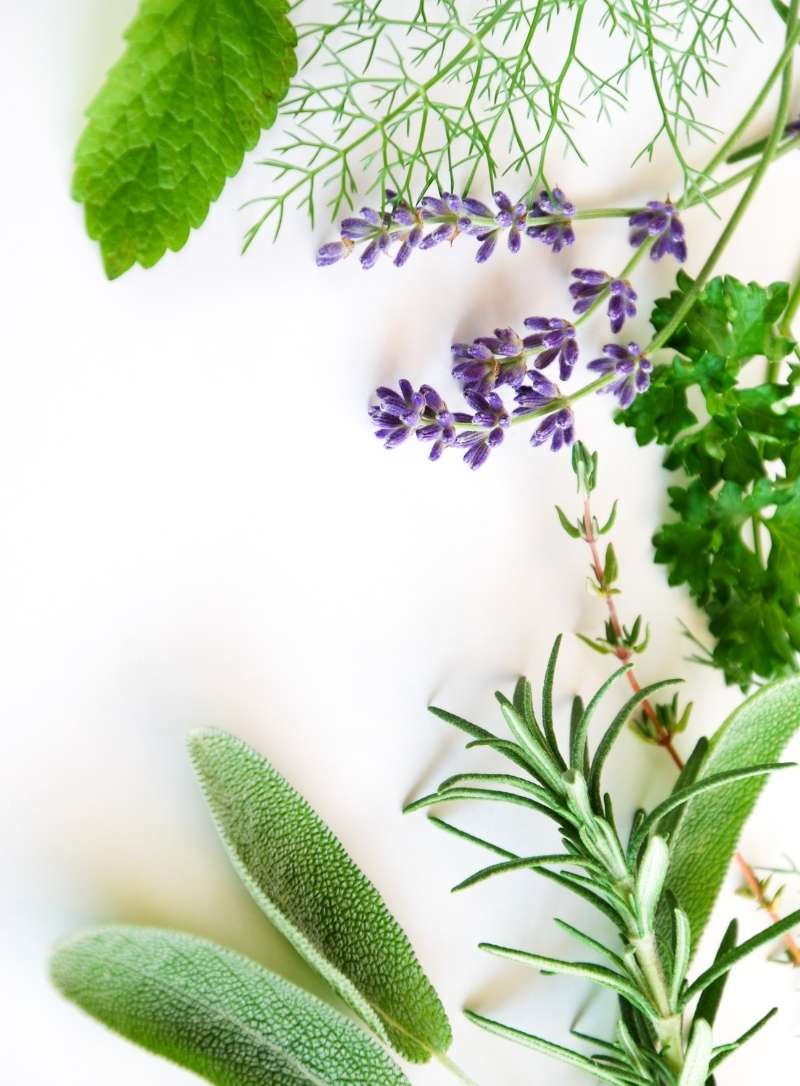 RECIPES & MEAL PREPARATION

REAL Solutions, REAL Results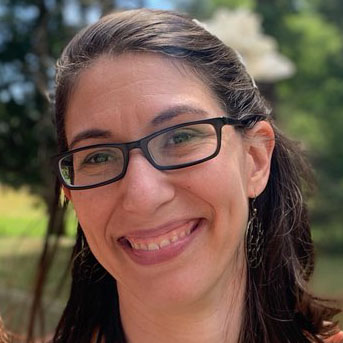 Health & Wellness Consulting
with Briana Montagne – Patient Advocate and Coach
Being a human is challenging. Being a human with aches, pains, unexplained health issues, or health and dietary needs you don't know how to navigate is even more challenging. Having spent a majority of my lifetime navigating and fighting the medical system and learning how to find answers and assistance that actually made a difference, I'm here to help.
"It was uncanny how she knew right away what my issue was, and how to help."